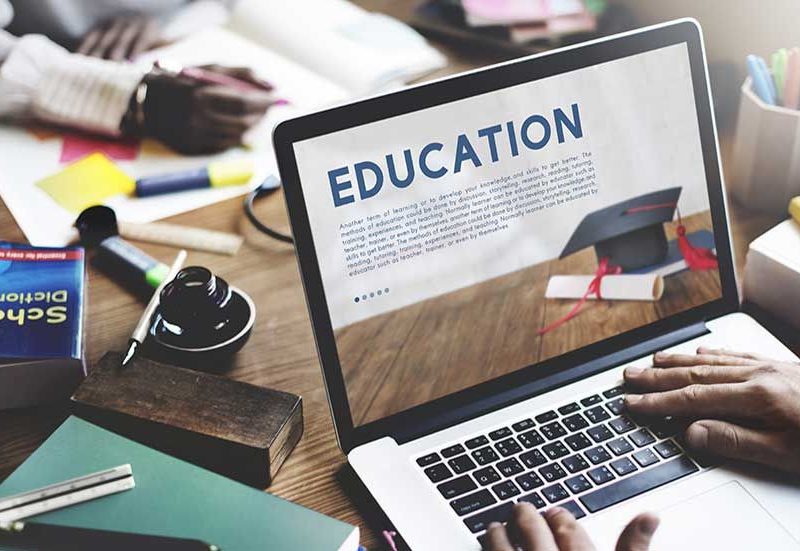 Course Description
Every successful school needs innovative, forward-thinking and insightful leadership. School administrators must be able to confidently adopt these traits in all of their executive decisions and daily tasks and build them into making their school the best it can be.
The Diploma in Educational Leadership and Management endeavors to prepare its graduates for the many challenges facing school administrators. It aims to provide hands-on opportunities for students to demonstrate proficiency and to practice leadership skills in their schools.
The Program is designed to help school-level administrators be both visionary leaders and competent managers. It addresses the needs of aspiring & practicing principals by providing the tools to build effective & efficient schools.
EL&M Diploma Coursework
The Programme consists of four main parts…​
Part 1: Schools & Principals: It focuses on the complex nature of schools, the principal roles & responsibilities, effective schools for all students.
Part 2: Leadership Expectations: It focuses on principal behavior & instructional leadership, organizing & evaluating instructional programs, building & maintaining relationships.
Part 3: Managerial Responsibilities: It focuses on managing material resources, managing human resources, managing pupil services, providing a safe school environment.
Part 4: Vital Aspects of practice: It focuses on problem solving & decision making, collaborative effort for school improvement, career planning.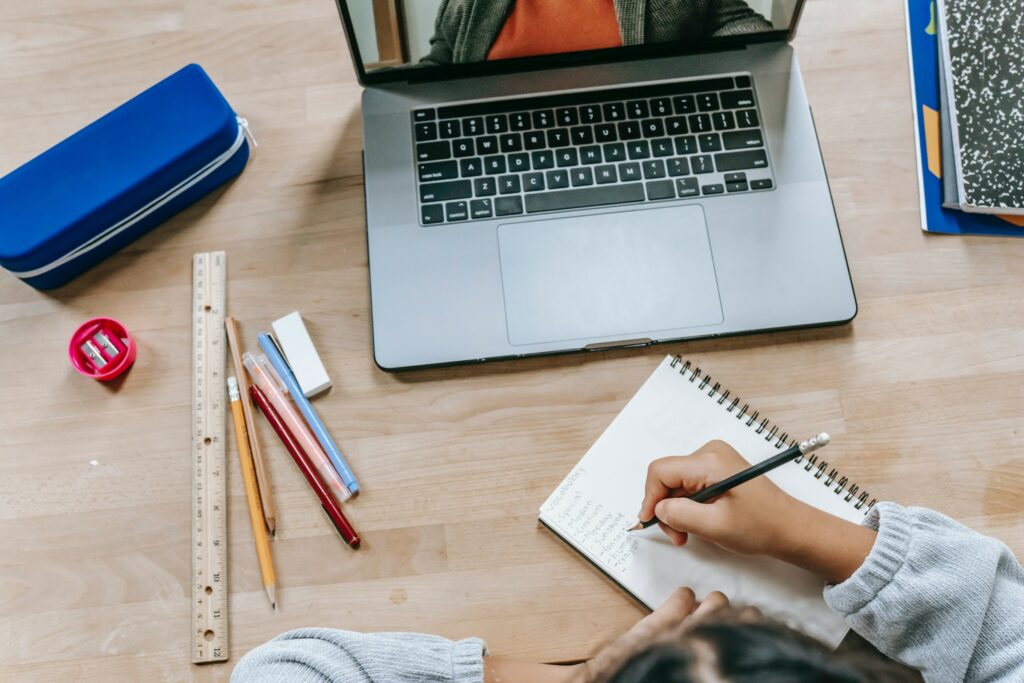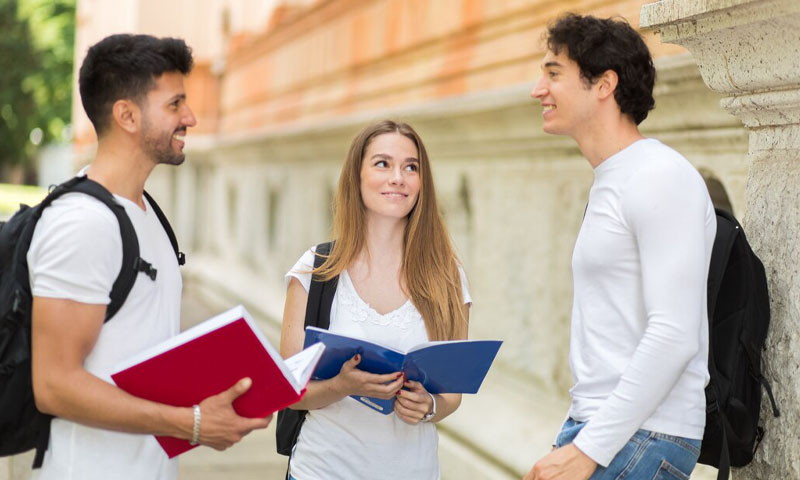 Learning Outcomes
Instructors who complete the program are educational leaders who have the knowledge and ability to promote the success of all students by;
Facilitating the development, articulation, implementation & stewardship of a school vision of learning supported by the school community.
Promoting a positive school culture, providing an effective instructional program, applying best practice to student learning & designing comprehensive professional growth plans for staff.
Managing the organization, operations & resources in a way that promotes a safe efficient & effective learning environment.
Collaborating with families & other community members, responding to diverse community interests & needs, and mobilizing community resources.
The Diploma is Aligned with the Educational Leadership Consortium Council (ELCC) Standards, UK.
Career Prospects
The diploma enables you to examine all spheres of education and training and makes you well positioned to select suitable opportunities from a broad array of options. Graduates often work within a school setting, or in a community or senior college setting. They may also administrate government programs, or work as curriculum coordinators for schools or community programs.