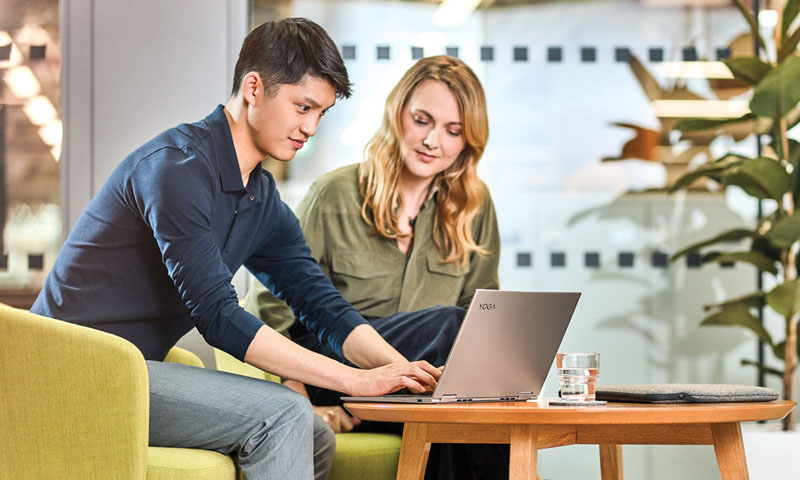 Course Description
At EMAS, we use the "communicative approach", which is a learner focused teaching method.
EMAS brings you a special Spoken English Course to equip you with speaking skills for a wide range of academic and professional situations.
The exercises utilize authentic, relevant topics and texts and a variety of communicative tasks such as problem solving, explaining, pair and group work, and role playing.
Through fun activities, role play, performance and feedback, you'll gain the skills and confidence to communicate effectively.
Course Content
Engaging resources and exercises to practice your speaking and listening
Assessments to gauge your progress and performance
Interactive sessions with an internationally accredited and certified instructor
Customized sessions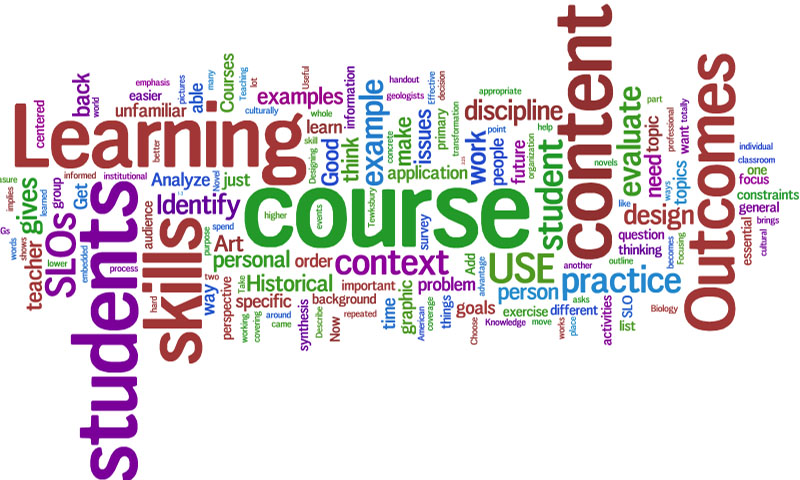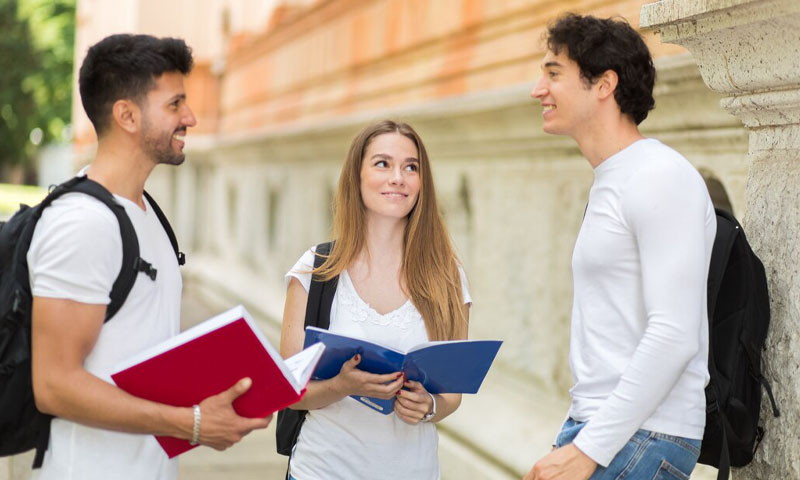 Who should enrol
Professionals/ adult learners who wish to enhance their English language proficiency
Individuals preparing for English language tests/ exams
Students preparing for IELTS Life Skills, Academic and General speaking and listening
Course Benefits
Demonstrate the speaking skills for group discussions and meetings
Effective telephonic conversation
Use functional expressions in different social situations
Expand your lexical resource and vocabulary range
Use effective conversation skills in personal and professional life
Communicate effectively