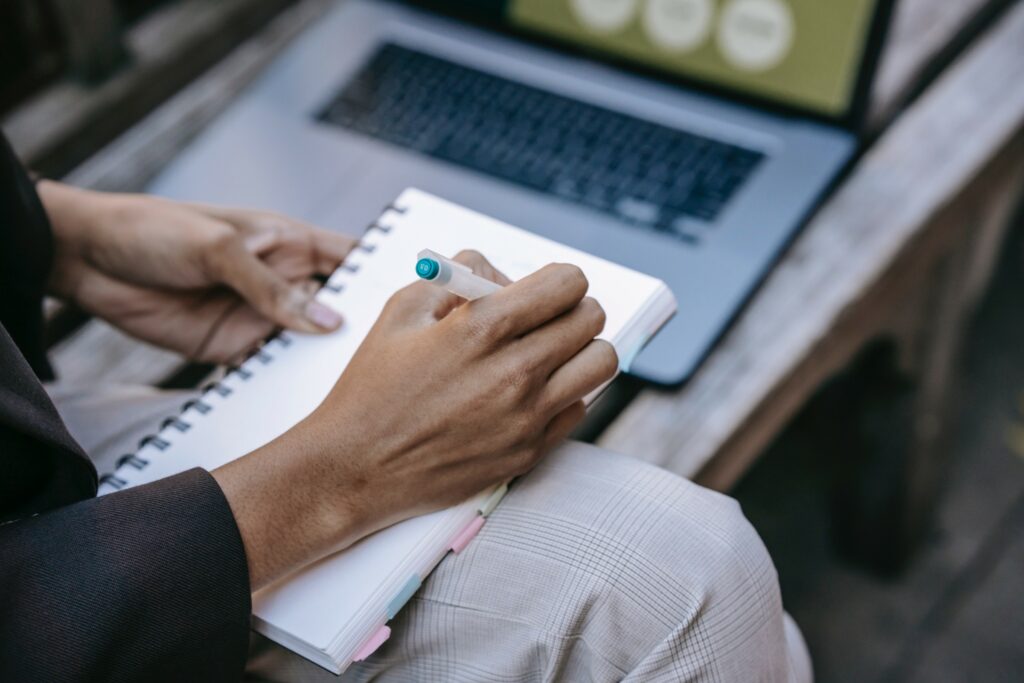 Course Description
130-Hour Advanced TEFL programme provides a comprehensive introduction to the theories & methodologies of Teaching English as a Foreign Language (TEFL). The certificate thoroughly prepares individuals to successfully teach different age groups in different teaching settings. The course covers an extended syllabus, considerably longer than the industry standard of 100 hours. The training focuses on lesson planning & practical teaching skills which will equip novice teachers and inspire the experienced. This course is ideal for those who desire flexibility to gain a professional TEFL qualification.
Modules
Principles of Teaching English as a Foreign Language
Understanding English Grammar
Teaching English Grammar
Teaching English Vocabulary
Teaching Productive Skills: Speaking and Writing
Teaching Receptive Skills: Listening and Reading
Materials and Aids for Teaching English
Teaching Pronunciation of English
Lesson Planning for Teaching English as a Foreign Language
Teaching English as a Foreign Language to Young Learners
Using Resources Effectively When Teaching English as a Foreign Language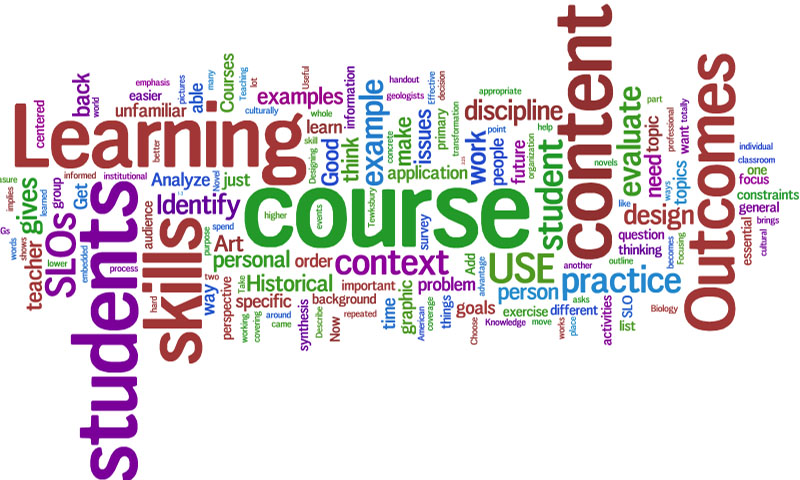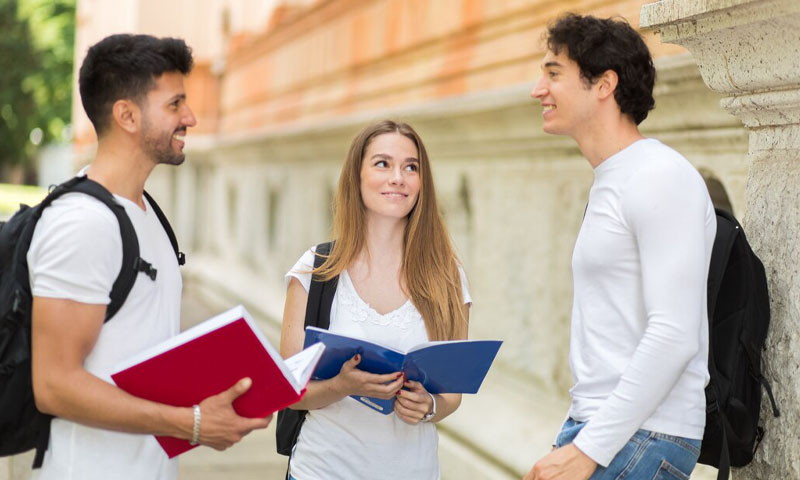 Learning Outcomes
Become familiar with the various roles, duties and qualities of a teacher in the ELT industry.
Develop an understanding of the various methods related to classroom management skills.
Know how to plan and improve a student's communicative ability.
Gain a deeper language awareness.
Understand how to develop appropriate resources and materials for young and adult learners.
Learn how to evaluate course books and other teaching resources.
Be able to approach teaching adults and teenagers appropriately.
Develop an understanding of how to introduce strategies related to exploiting the 4 language skills to make teaching & learning more effective & enjoyable.
Career Prospects
Gaining an accredited TEFL qualification allows employers to see that you have the skills and competencies to effectively train students of all ages. Many people choose to gain a TEFL qualification in order to gain work experience when they are travelling around the world. There is also plenty of opportunity to teach online, meaning there are jobs to suit everyone's lifestyle and desired work environments.
 Career paths include:
Personal English tutor (online or in person)
English teacher at an overseas school (private or state-run)
English teacher at language school in an English-speaking country
ESL school coordinators