About
EMAS GLOBAL

– No.1 E-Learning Platform in Pakistan

EMAS Global  is a partner organization with the Notting Hill College College and Training Institute Manchester, UK. To cater to the growing needs for quality learning, professional growth and development, EMAS promotes excellence in competence and skills driven assistance to support our clients with the ultimate goal of enhancing their professional development. We provide a wide range of customized programmes along with UK accredited courses for our clients across the country. We personalize e-learning experience from Lahore, Pakistan by providing quality and excellence through course content and online delivery.

EMAS Global is concerned and conscious about social responsibility. We are here to redefine professional learning and growth, by facilitating and assisting individuals who commit to on-going personal and professional growth as well as lifelong learning.
Our E-Learning Partner Organizations
EMAS GLOBAL is a partner organization with the Notting Hill College College and Training Institute Manchester, which is also a partner of Trinity College, London, UK. We offer English and ESOL certifications, along with Teacher training qualifications. The international certificate programmes offered by EMAS are accredited by AISC (Accreditation Service for International Schools, Colleges) and BAC (British Accreditation Council), which are clear marks of educational quality and are held to strict standards by the UK government.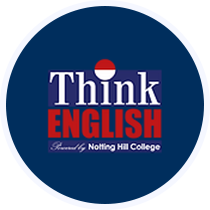 Think English
Quality English Language Courses
Think English is the name for English language programmes provided by Notting Hill College College.
Notting Hill College College is a British institution accredited by BAC. We provide courses in the field of Teacher Training, Business and English Language programmes. Our awarding bodies include ATHE, and TQUk, both of which are Ofqual accredited.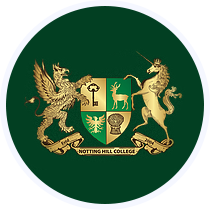 Notting Hill College
A Leading Provider of Diversified Learning
Opportunities in Manchester
Ever since our opening in 2004, Notting Hill College College has been committed to providing a top class educational experience that enables all students to progress and achieve in their professional life. At Notting Hill College College, we prepare students for the rigours of the real world with practical, career-focused training.
International Qualifications Online
Distance learning and our online English course classes allow you to study wherever you are, arranging your studies around your work or family life. You learn using study materials and online learning resources that are designed for active learning. You can also connect with other learners around the world via your Virtual Learning Environment (VLE).
Study anywhere – our programmes can be fully studied online so you can learn from wherever you are.
Learn at your own pace – you'll have the flexibility to fit your studies around your schedule and work commitments on a part-time or full-time basis.
Value for money – fees for distance learning online classes are generally lower than on-campus programmes. We bring special discounted rates for our Pakistani citizens.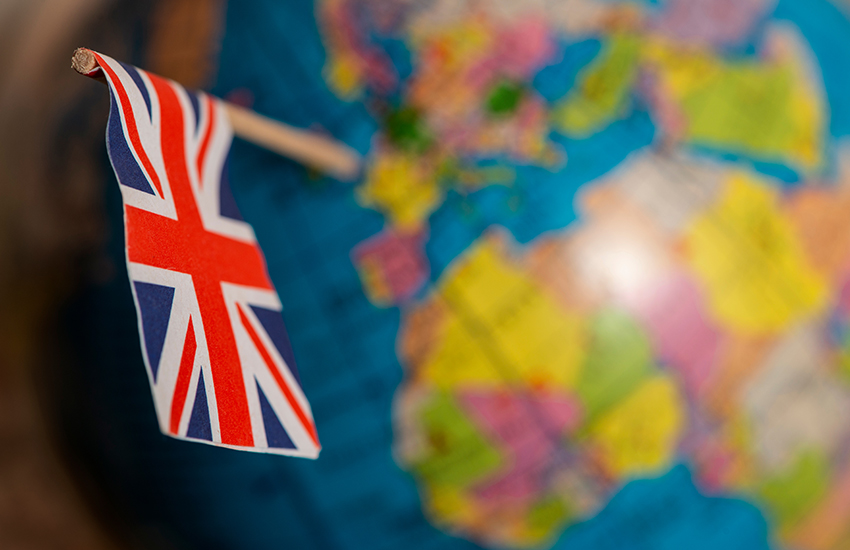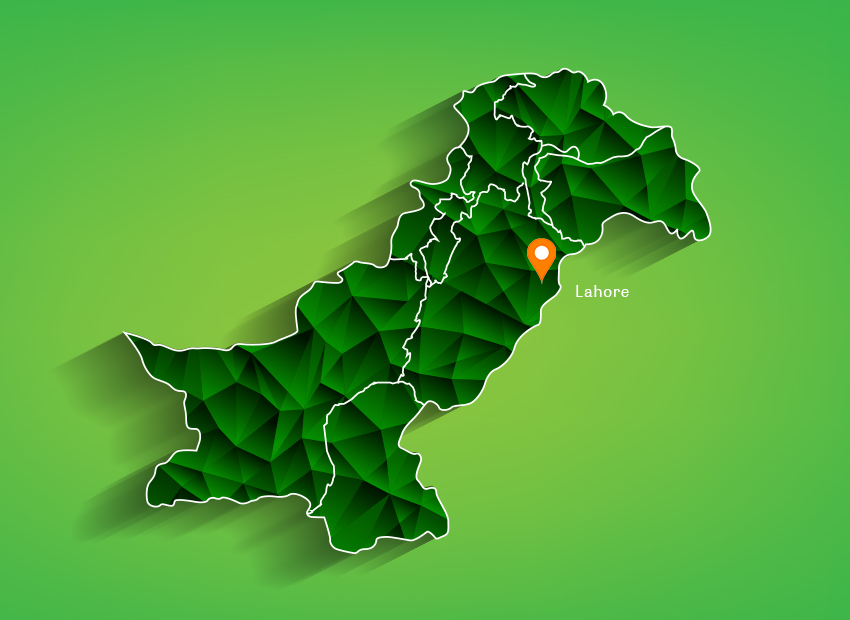 Online Local Certifications
Local certifications at EMAS provide an opportunity for individuals to redefine their communication and management approach. The courses not only strengthen communication skills, but also develop essential cutting edge skills which enable learners to gain confidence, self-esteem and commit to lifelong excellence.
Learners who wish to excel in international English Language exams, professional writing, public speaking, making extempore speeches or presentations are coached by expertise with resources and specialized material.
These certificates are contextualized according to the needs our local learners. Along with enhancing English Language proficiency, learners are prepared to get themselves recognized as pro-active professionals.